Yogis, get ready to unroll your mats and unwind, recharge, and connect with nature at these 7 unique Australian retreats.
Pack your bags and get ready for a transformative journey of self-discovery in Bali. In this blog post, we'll explore the 6 best Bali wellness retreat packages for spiritual healing that will leave you feeling renewed and refreshed.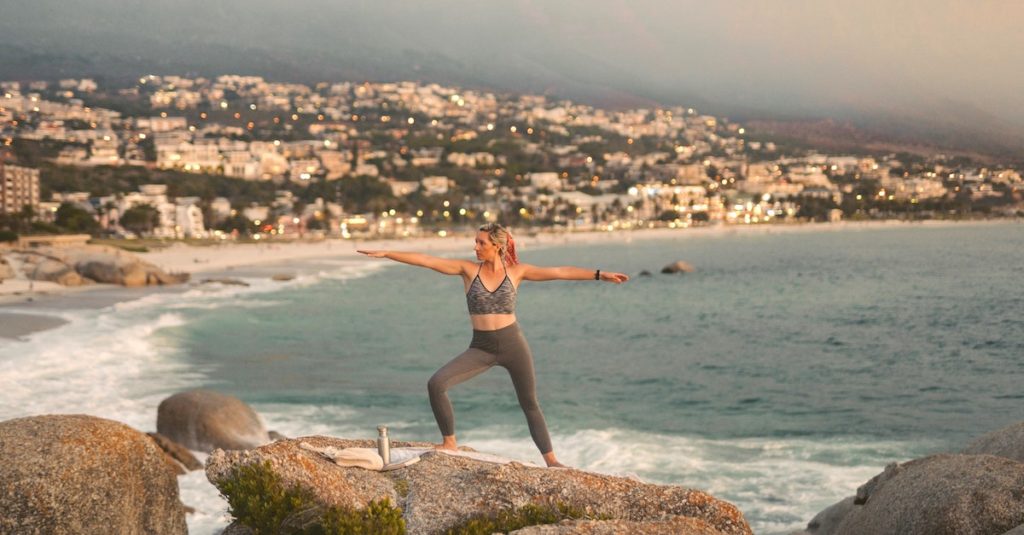 A yoga retreat is not just a vacation, it's a chance to restore balance to your life and find a greater sense of peace and harmony within yourself.