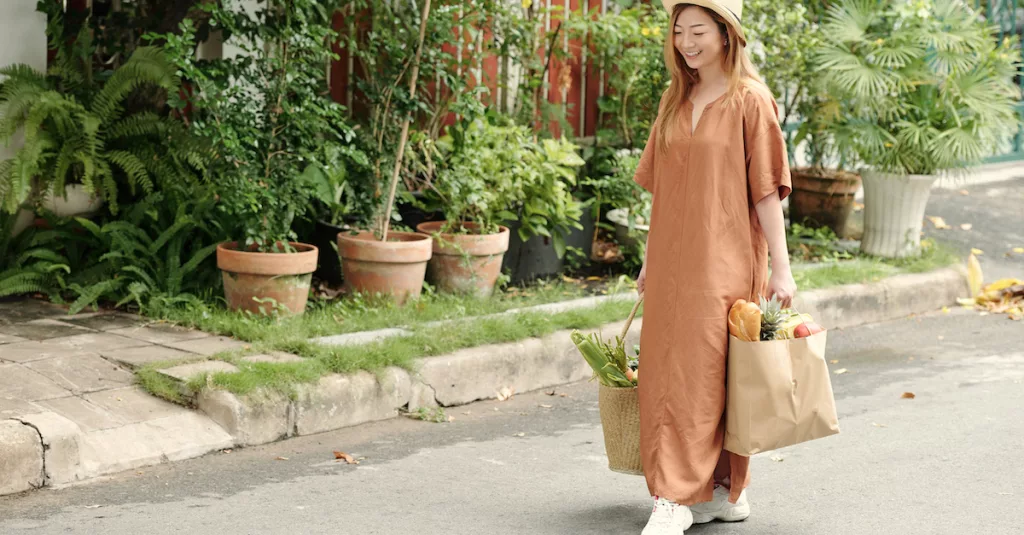 Enjoy a guilt-free shopping experience with our curated list of 6 Australian vegan stores that deliver delicious plant-based goodies.
Check out our top 9 picks for exceptional vegan-friendly gift hamper delivery businesses in Australia.
Express your love for Tarot while promoting sustainability with Vegan Outfitters' Tarot T-Shirt Collection. With five unconventional designs inspired by well-loved tarot cards, as well as Vegan Outfitters' own original card, 'The Earth,' this collection is the perfect way to express your individuality while making a statement.