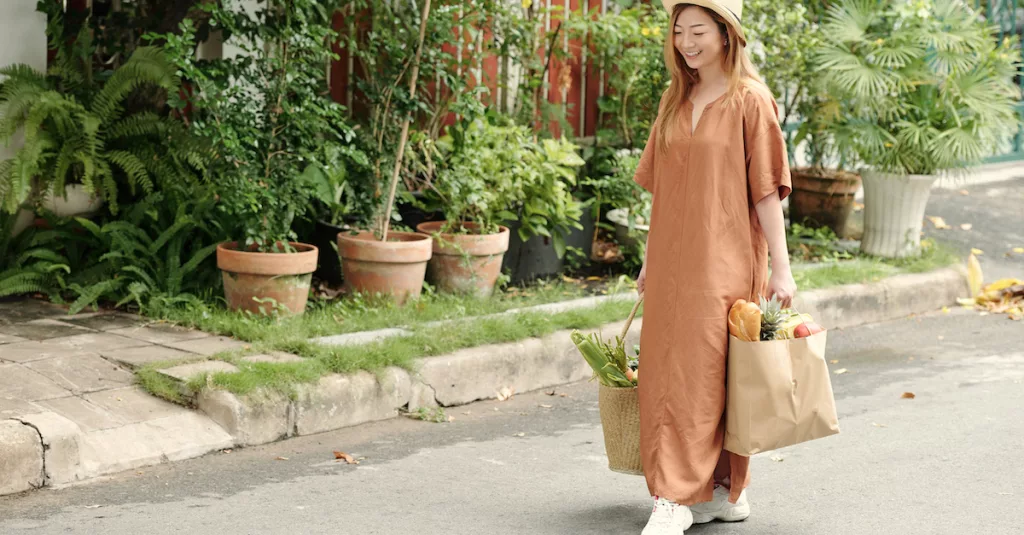 Enjoy a guilt-free shopping experience with our curated list of 6 Australian vegan stores that deliver delicious plant-based goodies.
Check out our top 9 picks for exceptional vegan-friendly gift hamper delivery businesses in Australia.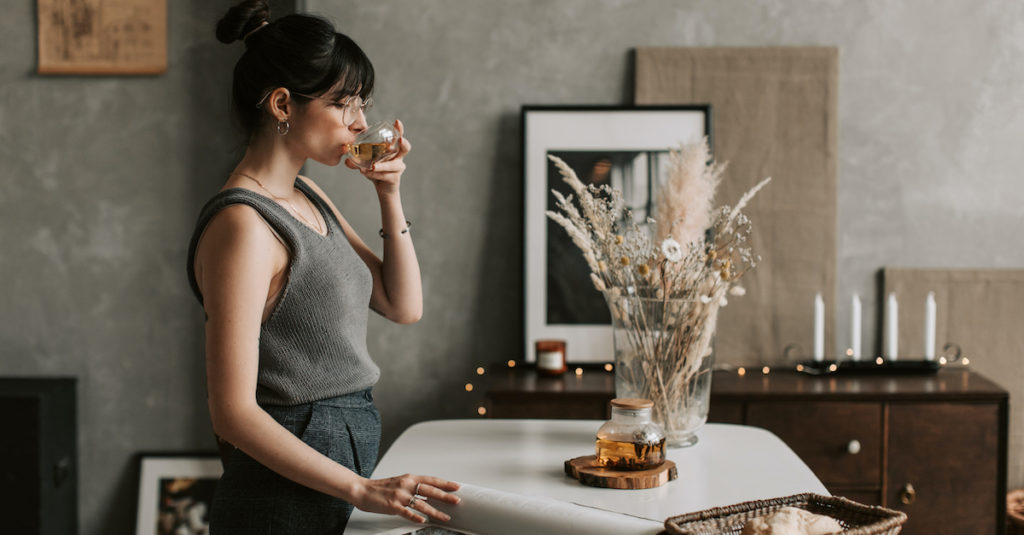 Warm up your winter and discover the unique flavours of local Australian tea! Our top 10 tea brands showcase the best of Australia's tea offerings, from classic black teas to delicious herbal blends incorporating native ingredients.